Faith is taking the first step, even when you don't see the whole staircase.
Martin Luther King Jr.
US black civil rights leader & clergyman (1929 – 1968)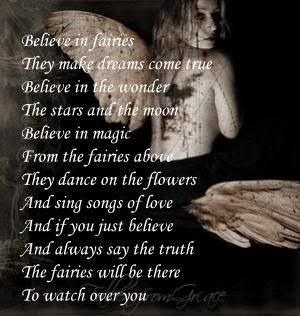 I love my angels! I know my angels are always with me no matter what. This picture and video portray the ever feelings I have. Love is a powerful and conquering force in the world. If and only if you let it in, it can conquer just about anything. I see what I am and I feel I can live my life solely. We need to be strong and fulfilling our missions.
OUT, J
Related Posts: